Howdy, Kick up your feet and stay awhile. KCWM is dedicated to providing our country music fans and listeners with the World's Best Country music, entertainment and news that the world has to offer.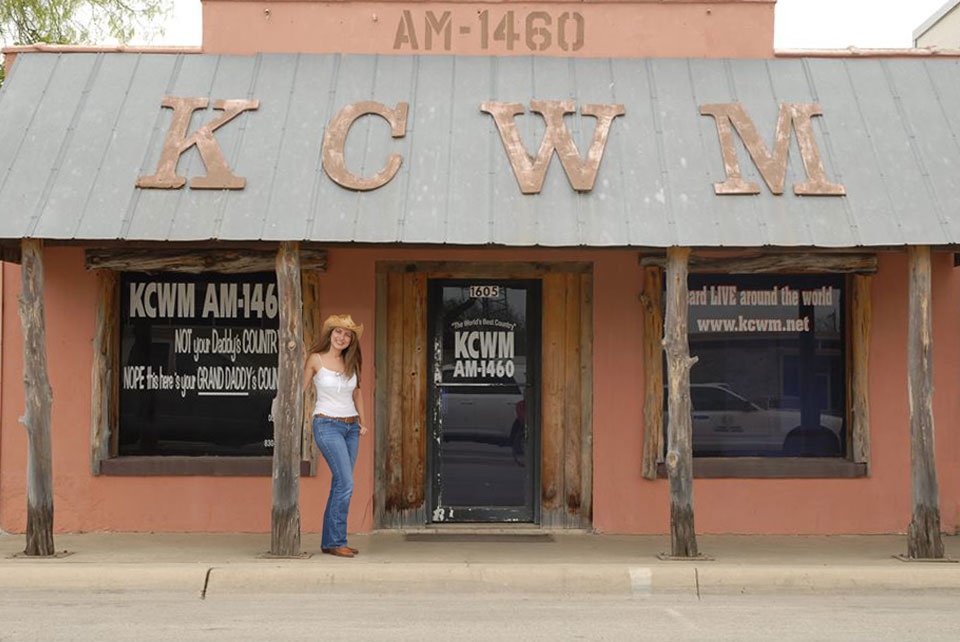 In Memory of Mike Carr
Michael Raymond Carr will be forever in our hearts here at KCWM. His influence is a lasting legacy.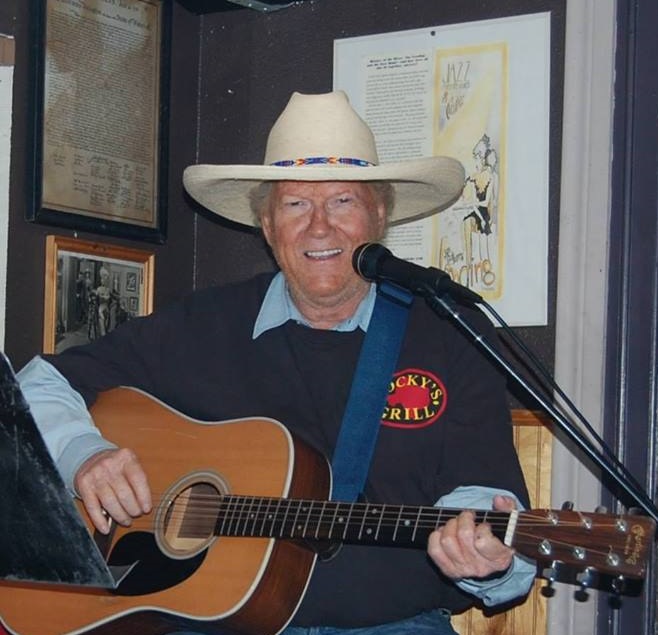 Michael Raymond Carr
1950-2018
Meet the Team
It's a human thing.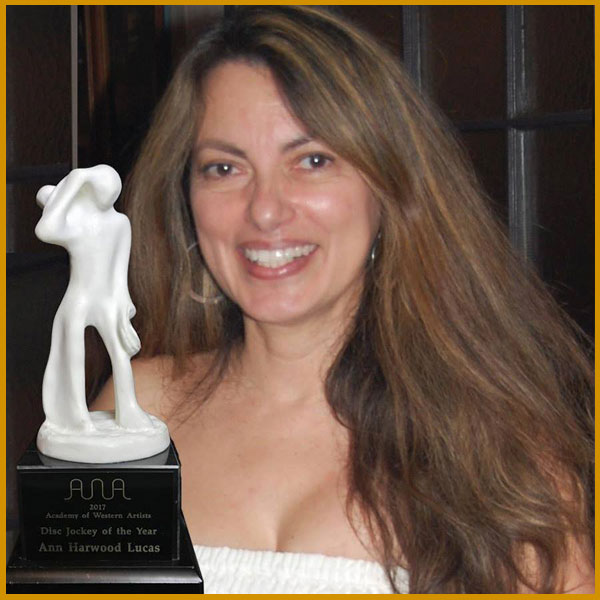 Ann Harwood
C.E.O.
She is an interesting person.
2018 AWA D.J. of the year.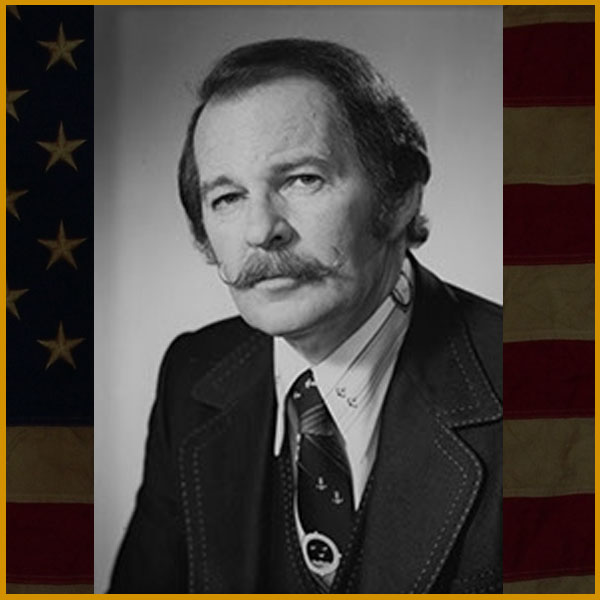 Jud Ashmore
Mr. Radio
uh hmm, what can we say?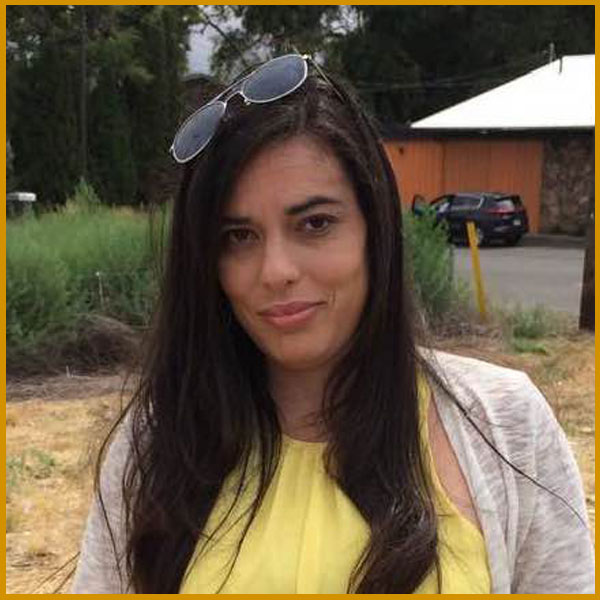 Valerie Zurita
C.F.O.
She was interesting once, we think.

Preston Busta
D.J.
um….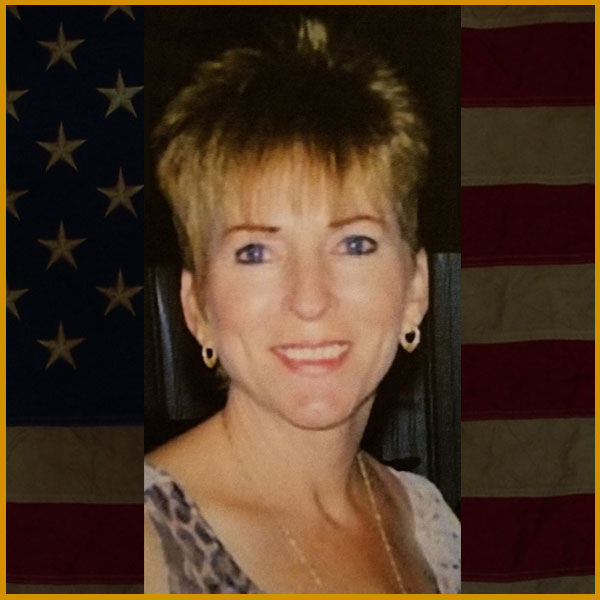 Brenda Speckmiear
Advertising & Promotions
If only sliced bread hadn't been invented yet.
Michael Rithems
Producer
What, Wait, Who?